Climate Change Policies in the European Union
Bianca Georgiana OLARU

The Bucharest University of Economic Studies, Romania

Cristian Silviu BĂNACU

The Bucharest University of Economic Studies, Romania
Keywords:
reducing emissions, climate change mitigation, EU-level policies, adaptation to climate change, strategies
Abstract
This article aims to highlight European policies on climate change taking into account the objectives of the Paris Agreement which aim to keep the global temperature below 2 °C and reduce carbon emissions. Therefore, Member States shall take measures to reduce greenhouse gas emissions in order to achieve the objectives set. Presently, a particular emphasis is placed on mitigating climate change that is related to the reduction of greenhouse gas emissions, and therefore EU Member  States have adopted national programs to reduce emissions. The EU Energy-Climate Framework of 2030 was presented by the Commission on 22 January 2014, it is an effective way of communication which establishes a framework for EU policies on climate and energy in 2020-2030. In addition to mitigation climate change, adaptation is also needed to identify appropriate solutions to the effects of climate change and taking the best possible measures to prevent or reduce the damage that they may cause, as well as to identify the appropriate measures to achieve the objectives. EU strategy on adaptation to climate change has the role of supporting funding and research for the development of national strategies in the Member States, but also other actions related to EU policies.
Downloads
Download data is not yet available.
References
[1]. Leck H., Simon D., Fostering Multiscalar collaboration and co-operation for effective Governance of climate change adaptation, Urban Stud. 50, p. 1221-1238, 2013.
[2]. Rosenzweig C., Solecki W., Hammer S. A., Mehrotra S., Cities lead the way in climate change action, Nature 467, p. 909-911, 2010.
[3]. Villarroel Walker, R., Beck M. B., Hall J. W., Dawson R. J., Heidrich O., The energy water-food nexus: strategic analysis of technologies for transforming the urban metabolism, J. Environ. Manag., 141, p. 104-105, 2014.
[4]. ***, https://ec.europa.eu/clima/policies/adaptation/what_en.
[5]. ***, Climate- Adapt – Sharing adaptation information across Europe, European Climate Adaptation Platform https://climate.
[6]. ***, adapt.eea.europa.eu/https://www.eea.europa.eu.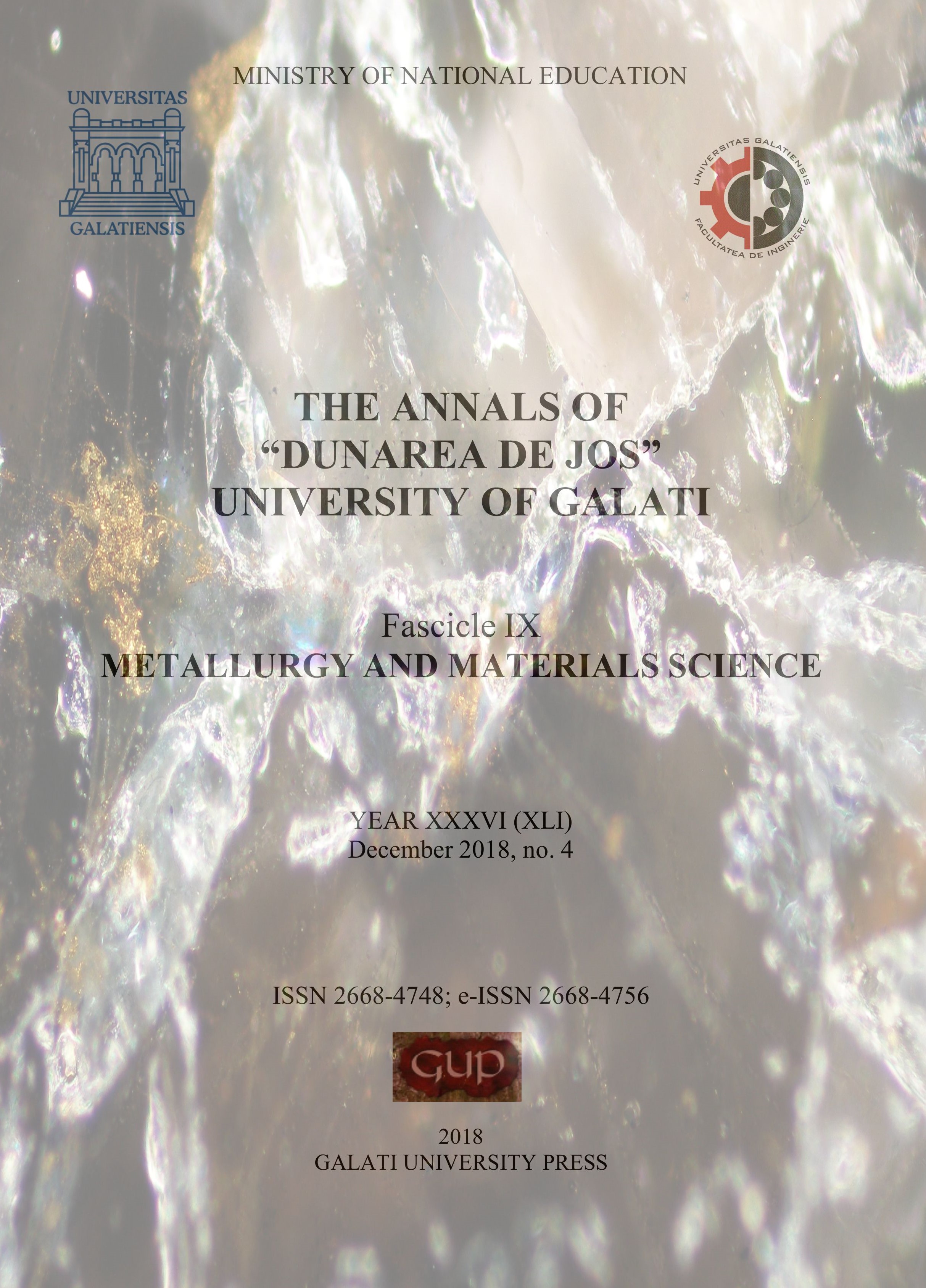 How to Cite
1.
OLARU BG, BĂNACU CS. Climate Change Policies in the European Union. The Annals of "Dunarea de Jos" University of Galati. Fascicle IX, Metallurgy and Materials Science [Internet]. 15Dec.2018 [cited 5Aug.2020];41(4):35-0. Available from: http://www.gup.ugal.ro/ugaljournals/index.php/mms/article/view/2757